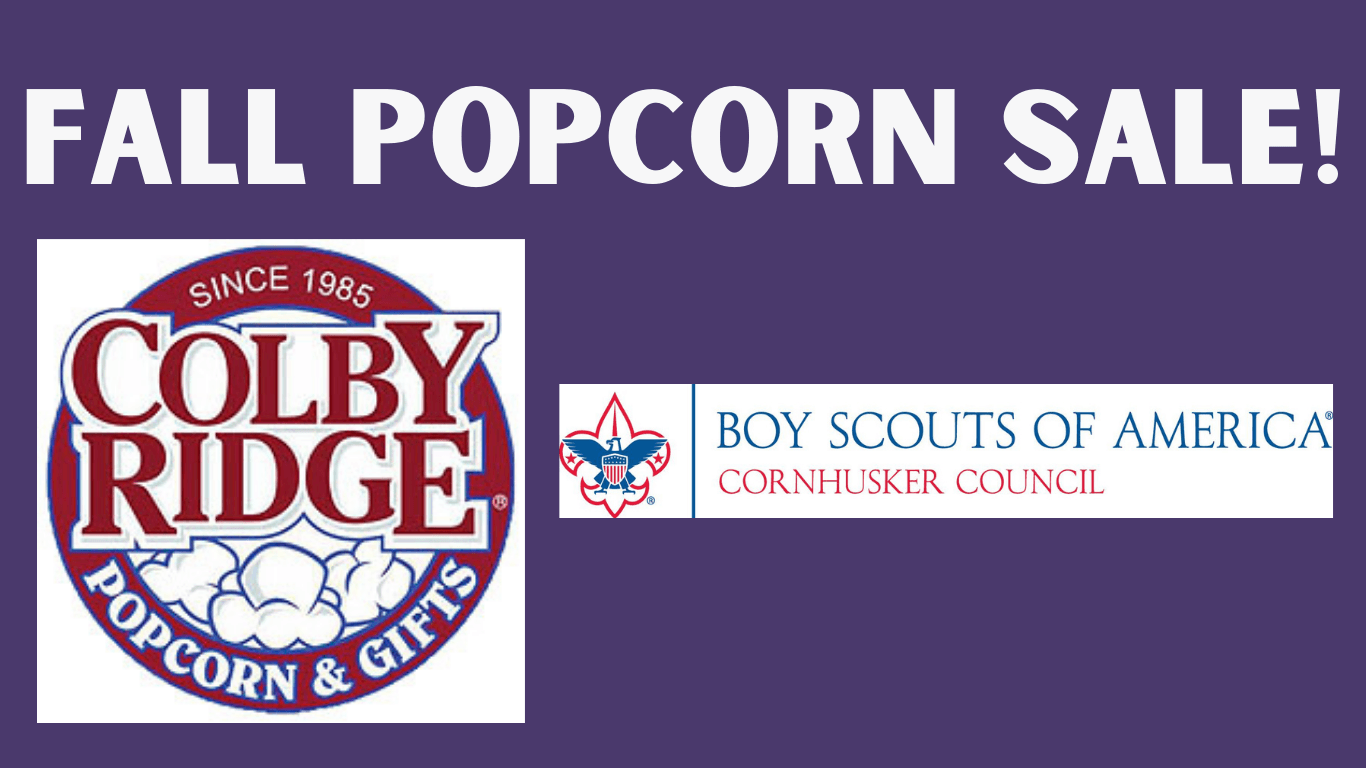 Click the link below to sign up to sell popcorn
https://www.cornhuskercouncil.org/popcorn/page.html
Popcorn Sales Forms and Resources for Unit Kernels
Some of the forms listed on this page are in PDF format. You will need Adobe Acrobat® Reader to view and print these forms. This free software may be downloaded from the Adobe web site.
Incentives
Tracking
Printables
App Tutorials
Resources for Units Not Using App
Other Resources
For More Information
For more information about Popcorn Sales, contact Michelle Austin at the Council Service Center or send an email to popcorn@CornhuskerCouncil.org.