Upcoming Events
Shooting sports welcomes all Tigers, Wolves, Bears, and first and second year Webelos!  This event is for you.  Sign up to do some shooting sports at the Cornhusker Councils Outdoor Education Center. 
Saturday, August 27 and Sunday August 28th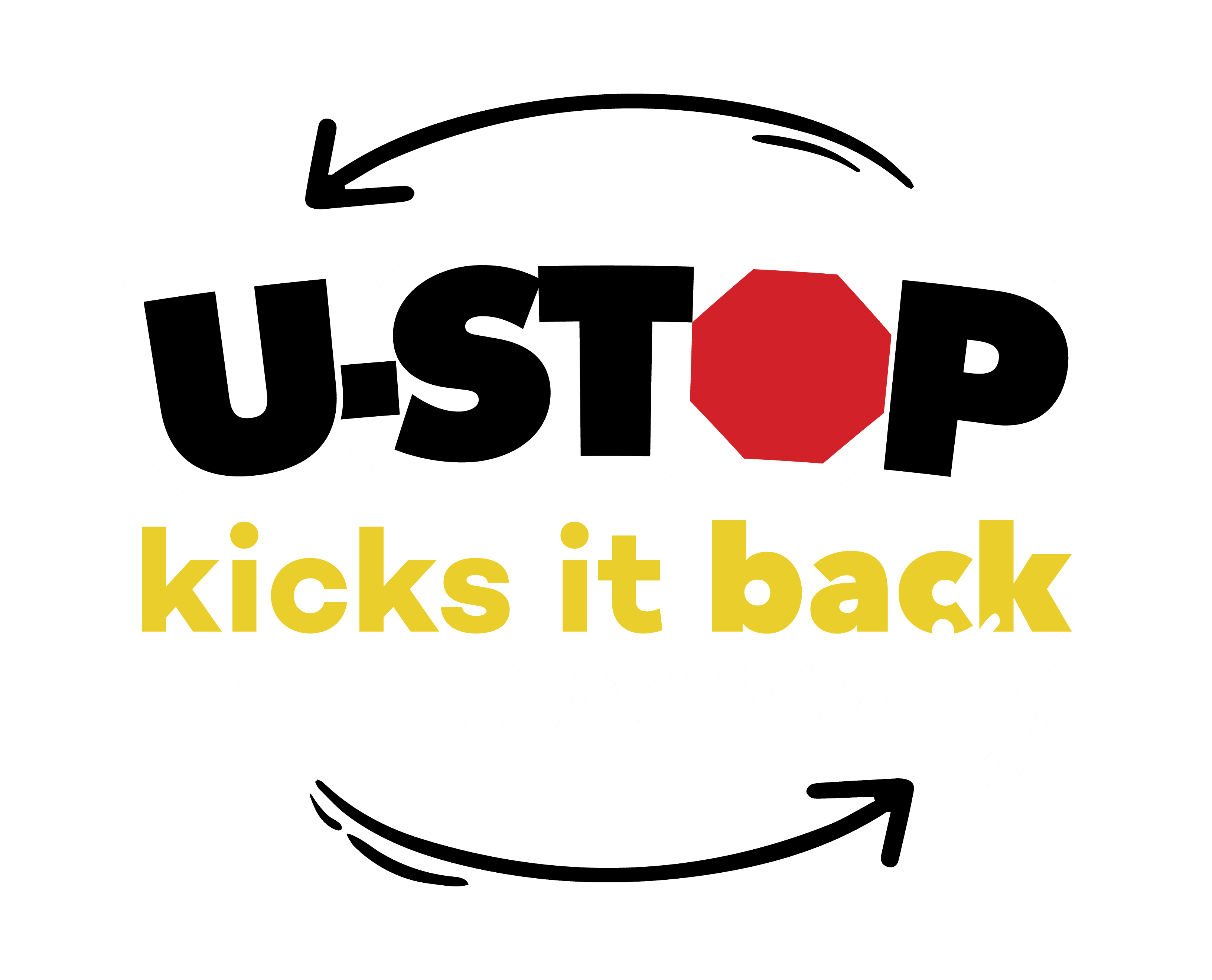 You can help kick things back by fueling up at your local U-Stop every Tuesday in August, where 2¢ of every gallon of gas sold will go to the Cornhusker Council, BSA.
Tuesday, August 2, August 9, August 16, August 23 and August 30th,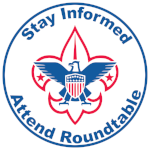 Join your districts monthly roundtable.
Thursday, September 1, 2022