Check back frequently for lists of events and volunteer opportunities for Scouts organized by other organizations.
If you're not in charge of the registration this year, please forward it to the person that is or simply let us know and we will help them out.
1. Join the FB Group--Trails End Popcorn Community
2. Register your Unit at: https://www.trails-end.com/unit-registration ***Cut and paste this link into chrome for it to work) ***
Please don't let this opportunity pass you by. A Scout can easily pay for Scout Camp and the entire year with this simple and fun way to raise funds. With the online options this year theirs no risk and supper easy tracking. This isn't just for Packs, Troops, Crews and Posts can sell. I would change you and your unit to "DO THEIR BEST" this fall.
Come work like a Beaver and help get our properties ready for the up coming year of campers.  Please sign up on ththe Council Calendar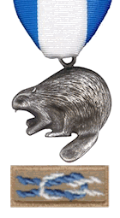 The Silver Beaver Award is the highest council recognition awarded to registered adults for distinguished service to youth, upon nomination by the Cornhusker council to the National court of Honor of the Boy Scouts of America.
The award is made for noteworthy service of exceptional character to youth by registered Cub Scout Leaders, boy Scout Leaders, Venture Scouters, Varsity Scouters, District Level Scouters and Council Level Scouters within the territory , under the jurisdiction of a local council.
The Cornhusker Council has a tremendous list of Silver Beaver recipients and we strive each year to encourage all of our volunteers to see out those who are deserving of this award, and submit their name for consideration.
The nomination form is included on this post.
The deadline for nominations is March 15, 2020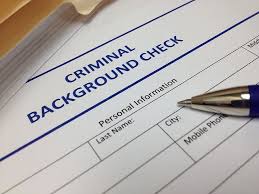 All adults registered in the BSA have been asked to complete a new background authorization form in order to register for 2020. The wording on the form has created some confusion we would like to clear up.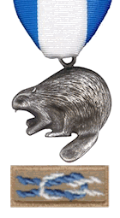 Congratulations to our 2019 Silver Beavers!
The Silver Beaver Award was introduced in 1931 and is a council-level distinguished service award of the Boy Scouts of America. Recipients of this award are registered Scouters who have made an impact on the lives of youth through service given to the council. This years recipients are:
Roxie Snethen
Pam Chandler
Doug Klute
Phil Hallisey
Brooks Rushman
Congratulations!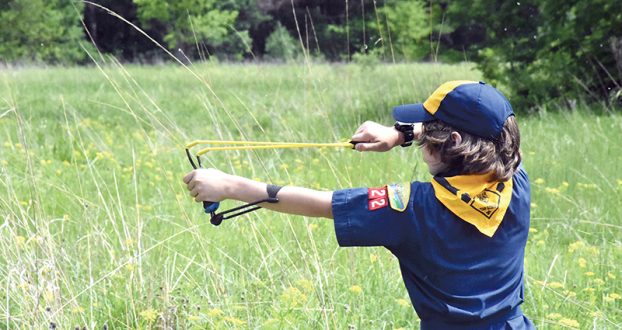 Looking for some fun this summer?  Join us at any of our day camp or twilight camp events.  We have something for everyone!  Click on the link below to see what is going on.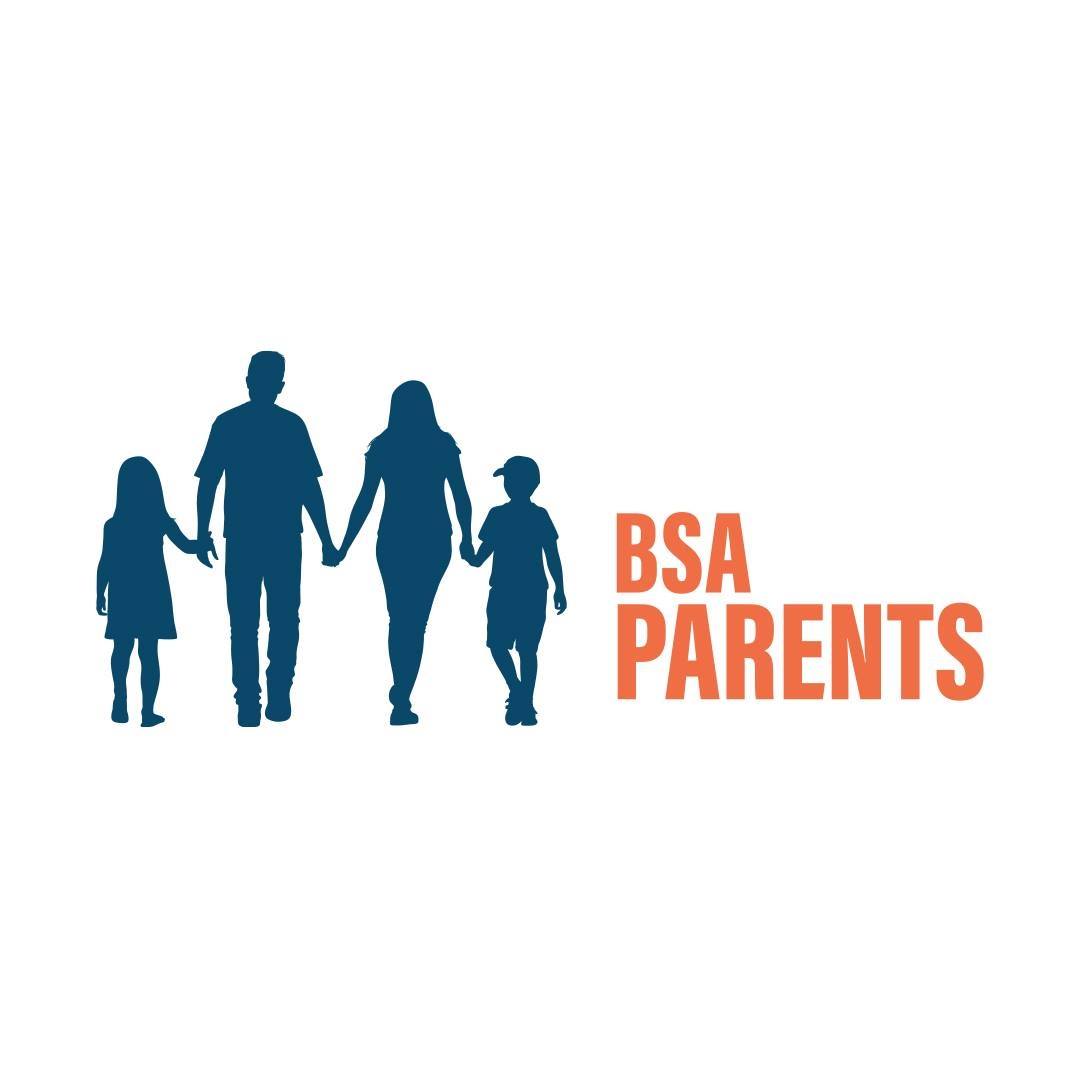 We all know how truly amazing our Scouting parents are. They go above and beyond, and they constantly ask what they can do and how they can help.
In many ways, they are our best asset to help demonstrate the value of the Boy Scouts of America and to talk about what this great organization means to American communities.
So, we want to make you all aware of a newly-formed group called "BSA Parents" that has just launched on digital and social media.
The group was formed by and is run by parents of Scouts. The group came together so parents can use the Internet and social media to talk about what Scouting means to them. As you can imagine, this is powerful stuff — we're excited to share their launch video and site here: https://www.bsaparents.com and on social media (please see bottom of this article).
We also want to let you know that while BSA helped with some seed funding to get them off the ground, this is an independent organization. They are not affiliated with BSA and they formed to help parents tell their stories. It has no dues, it offers no programs, and is not competitive in any way with our Councils. Their mission and stories are ones we want to support!
We are excited to see so many people taking up the message of Scouting. We hope that you will share this site and these videos with parents in your area. More people need to see and hear from the parents who are so involved with — and so passionate about — Scouting. The BSA's character building programs are essential for our youth and we are excited for parents to help propel that message forward.
BSA Parents on social media:
Twitter: @BSAparents
Facebook: www.facebook.com/BSAparents
Instagram: @bsaparents
Youtube: www.youtube.com/BSAParents