Check back frequently for lists of events and volunteer opportunities for Scouts organized by other organizations.

Outdoor Preparedness/Adventures is the Cornhusker Council's adult outdoor training weekend. Here participants can work to be trained and certified in both BALOO (the Cub Scout Leader Basic Adult Leader Outdoor Orientation) as well as the Scouts BSA Adult Leader IOLS ( Introduction Outdoor Leaders Skills) courses plus a little something extra from some of the most dedicated Scouters in the Cornhusker Council as they share some of their expertise beyond the badge.
Work as patrols with this hands-on course providing adult leaders the practical outdoor skills, they need to lead Cub Scouts and Scouts BSA members in the out -of-doors. Upon completion, leaders should feel comfortable teaching Cub Scouts and Scouts the basic outdoor skills.
***All participants need to take the BALOO online training in order to get credit for both IOLS and BALOO
**** This is an overnight campout course, tents are required.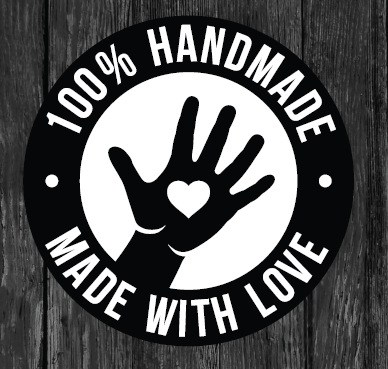 Do you like make things like jewelry, tea towels, or wood signs? Do you like to make something else? We are having a holiday bazaar and craft fair on December 12th and would like for you to join us. We would like to fill up with homemade items! All you need to do is fill out the application and mail or bring it in.
Come work like a Beaver and help get our properties ready for the up coming year of campers.  Please sign up on ththe Council Calendar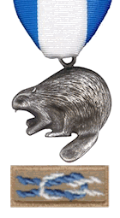 The Silver Beaver Award is the highest council recognition awarded to registered adults for distinguished service to youth, upon nomination by the Cornhusker council to the National court of Honor of the Boy Scouts of America.
The award is made for noteworthy service of exceptional character to youth by registered Cub Scout Leaders, boy Scout Leaders, Venture Scouters, Varsity Scouters, District Level Scouters and Council Level Scouters within the territory , under the jurisdiction of a local council.
The Cornhusker Council has a tremendous list of Silver Beaver recipients and we strive each year to encourage all of our volunteers to see out those who are deserving of this award, and submit their name for consideration.
The nomination form is included on this post.
The deadline for nominations is March 15, 2020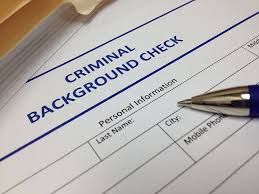 All adults registered in the BSA have been asked to complete a new background authorization form in order to register for 2020. The wording on the form has created some confusion we would like to clear up.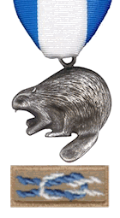 Congratulations to our 2019 Silver Beavers!
The Silver Beaver Award was introduced in 1931 and is a council-level distinguished service award of the Boy Scouts of America. Recipients of this award are registered Scouters who have made an impact on the lives of youth through service given to the council. This years recipients are:
Roxie Snethen
Pam Chandler
Doug Klute
Phil Hallisey
Brooks Rushman
Congratulations!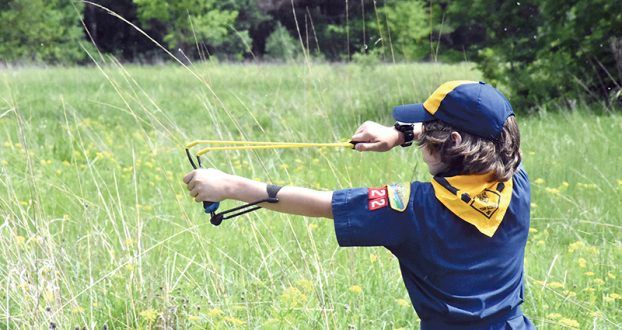 Looking for some fun this summer?  Join us at any of our day camp or twilight camp events.  We have something for everyone!  Click on the link below to see what is going on.