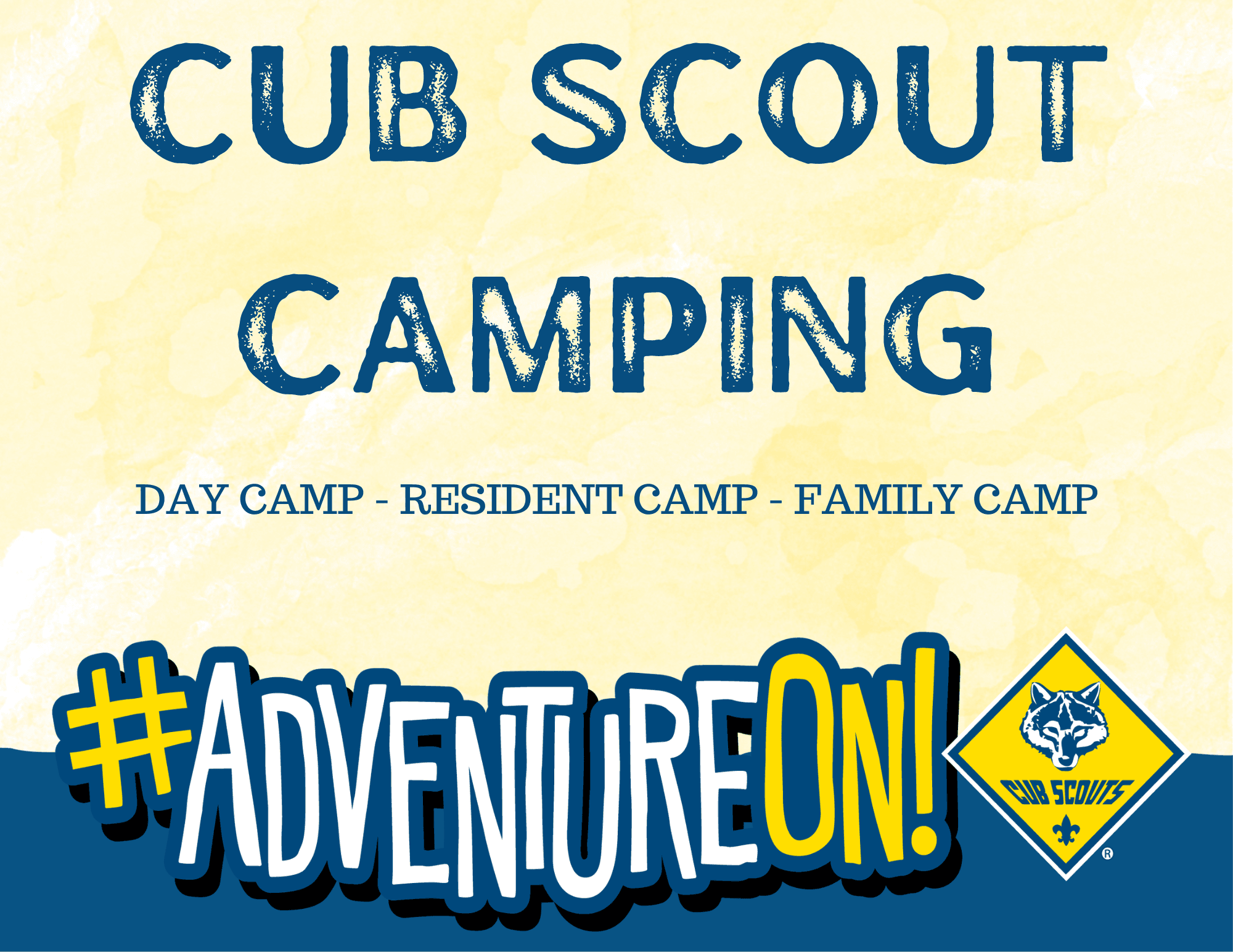 Camping is at the heart of the Scouting program. The Cornhusker Council prides itself on its camping program. Activities include everything from day and weekend camps, unit and family camp-outs, to long-term camps and high adventure trips.
Webelos Resident Camp
---
An elite camp experience for youth who will be in the 4th and 5th grade! Webelo Scouts are invited to come with a parent or as a den. The activities are planned specifically for each grade level and will significantly aid the Webelos Leader in helping those energetic Scouts to try new skills in the outdoors. Webelos will be instructed in a variety of activity and advancements throughout the entire four days at Camp. 
Webelos Camp is an adventure...with a purpose. It's camping out in a safe, pleasurable environment to ensure that our Webelos have an exceptional camping experience. It's learning how to work together and play together. In the great outdoors, Webelos gain in experience, knowledge, and self-reliance with the help of their Webelos Leader and a trained camp program staff.
Click here to register:    
Day Camps
---
Day Camp is a fun-filled adventure for Cub Scouts. The Cornhusker Council holds many different lengths and types of Day Camps. The camps usually offer Archery, BB Gun shooting, field sports, learning about nature and Scout skills.  All areas place a special emphasis on safety procedures.  Volunteers and parents are asked to participate in this amazing adventure.
We will host one week-long Day Camp in 2024. This week-long Day Camp is just right for any Cub Scout wanting to have fun and earn requirements toward your adventures during the summer. Join us June 10-14, 8:00 am-4:00 pm) at the Outdoor Education Center for 5 days of adventure. You will shoot BB-Guns, archery, play games, go on adventures, and have a blast working on your rank with other Scouts from all over Cornhusker Council. 
Learn more and sign up here: Cub Scout Day Camp  
Not a Cub Scout yet? E-mail info@cornhuskercouncil.org to get signed up before Day Camp!