Trails End Popcorn Sales
The Popcorn Sale is a "win-win" situation for everyone! Our Scouts have an opportunity to earn money to help pay for Summer Camp, High Adventure or any other Scouting Program and our units can earn much-needed dollars to deliver that quality program. Our Council can continue the many programs and events that we provide because popcorn sales program supports our operating budget.
To get your unit signed up to sell popcorn this year click on this link: http://www.cornhuskercouncil.org/popcorn/page.html
Last year in the Cornhusker Council, units participating in popcorn sales were able to fund their programs with this Council sponsored fundraiser.
For more specific information about Trails End Popcorn visit www.Trails-End.com
Spin To Win Entries!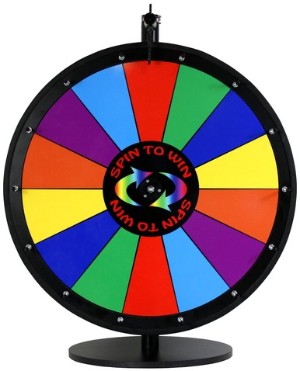 Don't forget to submit your sales sheets after you hit $1,250 for the SPIN TO WIN EVENT!  You must be one of the first 100 entries to be invited to this popular, and fun event full of prizes, food, and fellowship!  You can submit your sales sheets, (make sure they have a name and Unit number) either by email to popcorn@cornhuskercouncil.org, fax to 402-488-6051, or drop a copy off at the office.  We are already receiving entries, and you don't want to miss out!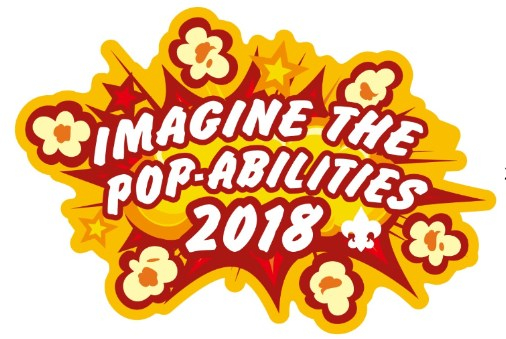 Popcorn Sales Information
For More Information
For more information about Popcorn Sales, contact Michelle Austin at the Council Service Center or send an email to popcorn@CornhuskerCouncil.org.