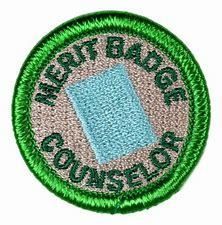 It is time to update your merit badge counselor registration.  If you would like to continue, you must fill out the following form: 
https://247scouting.com/forms/?OrgKey=BSA324&id=1727
By filling out this form, we will recharter you for the current 7 month period, and the next recharter period ending July 31, 2022.  
If this form is not completed, you will no longer be a merit badge counselor and will need to fill out a new application, merit badge application and submit those along with YPT to the Council.