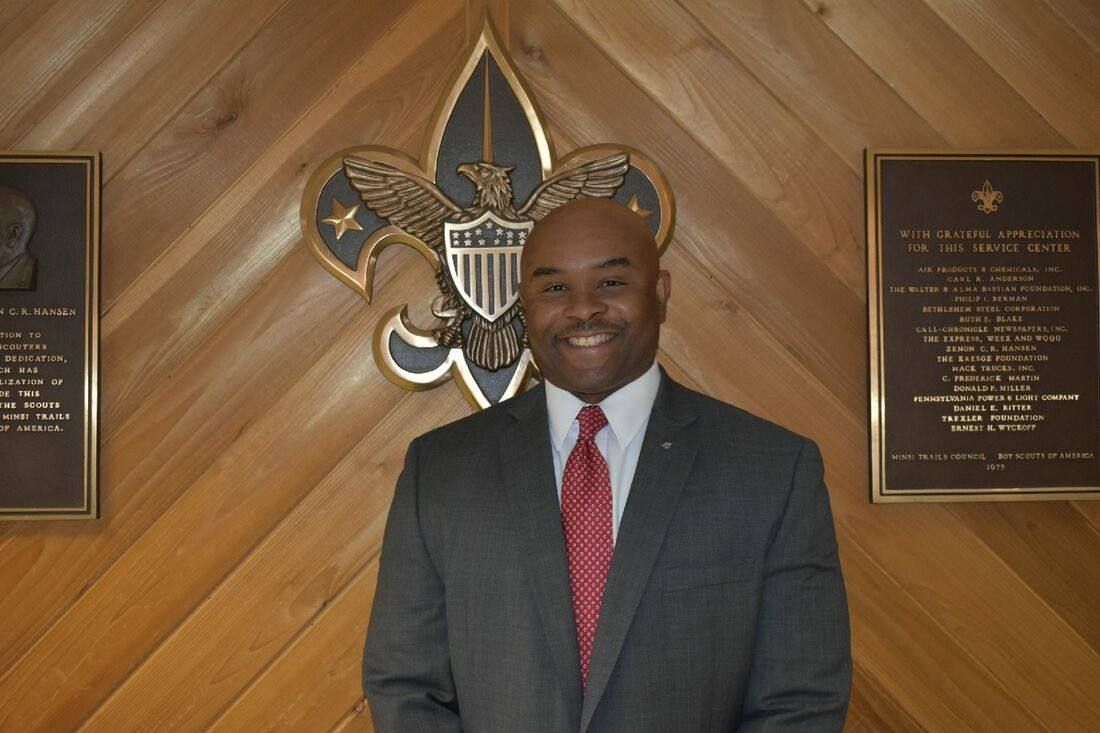 The Cornhusker Council is pleased to announce the selection of John Sumner as Scout Executive, effective June 16, 2019.

John began his Scouting career as District Executive at the Denver Area Council in Denver Colorado, and he moved on to become the Sr. District Executive and later Field Director with the Northernstar Council, St. Paul, Minnesota. John was then promoted to Director of Field Service of Minsi Trails Council, Lehigh Valley, Pennsylvania and on to Scout Executive of the Cornhusker Council, Lincoln Nebraska.

John and his wife Natasha have 1 child, Austin, a Lion Cub Scout.

Please join us in congratulating John as he joins in partnership with the volunteers and staff of the Cornhusker Council to deliver quality Scouting experiences to the young people of the communities they serve.