Leadership Training
One of the keys to a successful Scouting experience for young people, second only to the selection of the right person for each responsibility, is trained volunteer leadership. Leadership training provides adult leaders with fundamental information about the aims and methods of the movement, as well as specifics about their particular roles in Scouting.
For this reason, the Cornhusker Council is committed to provide top quality training opportunities for leaders, parents and Scouts at the district and council levels. Through these efforts, the delivery of a better and quality Scouting program can be provided to our entire youth membership.
Training News and Opportunities

Work as patrols with this hands-on course providing adult leaders the practical outdoor skills they need to lead Cub Scouts and Scouts in the out -of-doors. Upon completion, leaders should feel comfortable teaching Cub Scouts and Scouts the basic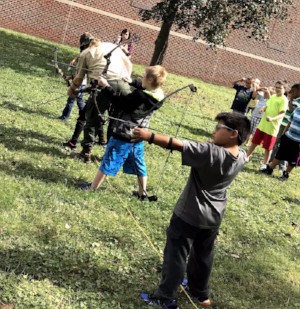 This is a training session to train persons (age 18 ) to be range masters for archery and BB gun ranges. This session will cover the safe setup and operation of such ranges. Successful participants will receive a pocket certificate good for two years.
A trained Range master is required for any unit to conduct an archery or BB gun range.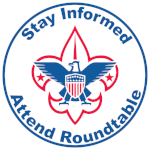 Come join us for thefirst roundtable of the year.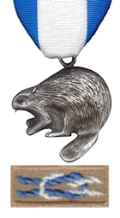 Congratulations to our 2019 Silver Beavers!
The Silver Beaver Award was introduced in 1931 and is a council-level distinguished service award of the Boy Scouts of America. Recipients of this award are registered Scouters who have made an impact on the lives of youth through service given to the council. This years recipients are:
Roxie Snethen
Pam Chandler
Doug Klute
Phil Hallisey
Brooks Rushman
Congratulations!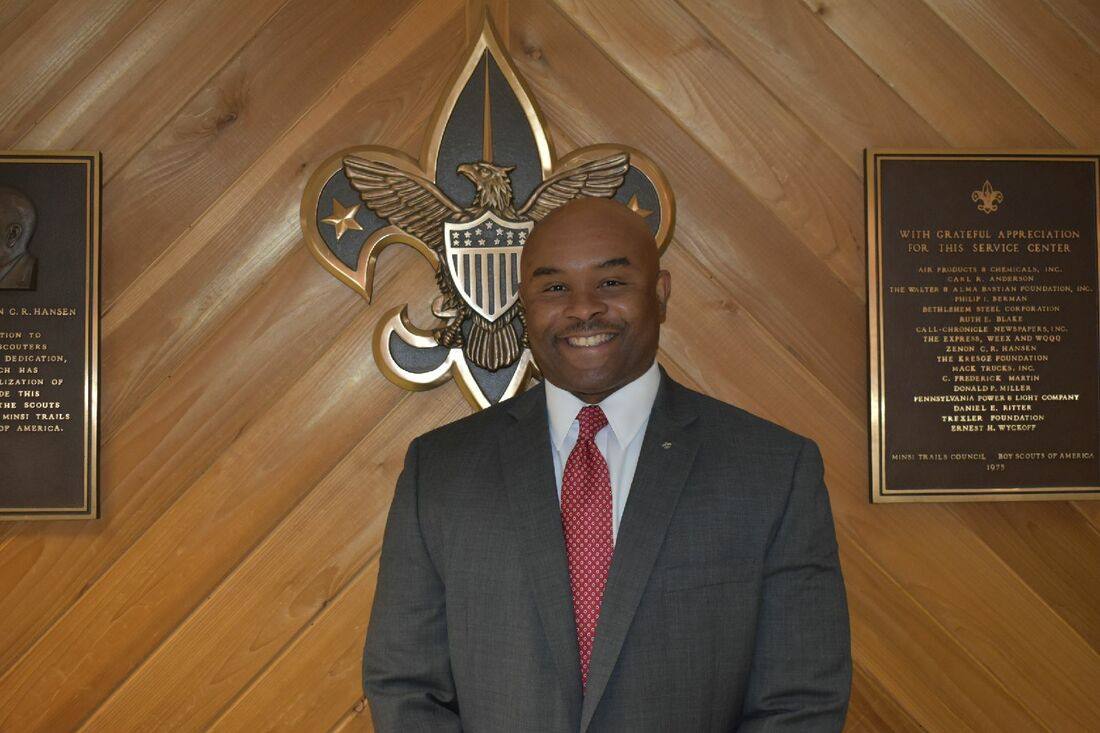 The Cornhusker Council is pleased to announce the selection of John Sumner as Scout Executive, effective June 16, 2019.
John began his Scouting career as District Executive at the Denver Area Council in Denver Colorado, and he moved on to become the Sr. District Executive and later Field Director with the Northernstar Council, St. Paul, Minnesota. J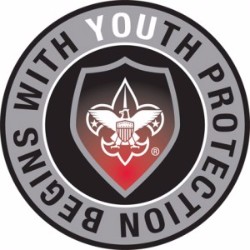 The new Youth Protection Training we released last spring. This is the designated Youth Protection training for all adults, regardless of which BSA program they are involved in. All volunteers must take the new training by October 1st, 2018, no matter when they took the previous training.