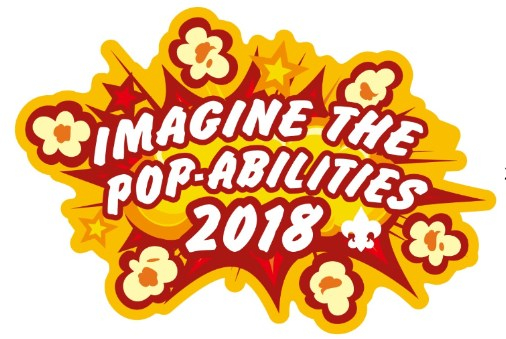 Hey Scouts—do you want to earn money while sitting in your living room on your computer?  Join the thousands that are promoting Trails End Online Popcorn Sales and earn 50% for your Unit and/or your Scouting adventures.  (Talk with your leadership to see what their earning rules are.) 
It's easy to set up, and you could be earning in about 10 minutes.  Just visit www.trails-end.com/registration to get started.  You need to know your Council-(Cornhusker), your District—(Prairie Winds, Salt Valley, or Seven Feathers) and your Unit and number-(Pack or Troop).  This will ensure that the sales that are ordered from you go to your account.
Even if your Unit does not sell Popcorn—You are able to sign up and earn your own way! 
Money will be credited to your Units Popcorn Invoice, or if your Unit does not sell, it will be deposited into your Unit Account, and we will notify your leadership of the total you have earned!
Start Earning Today!