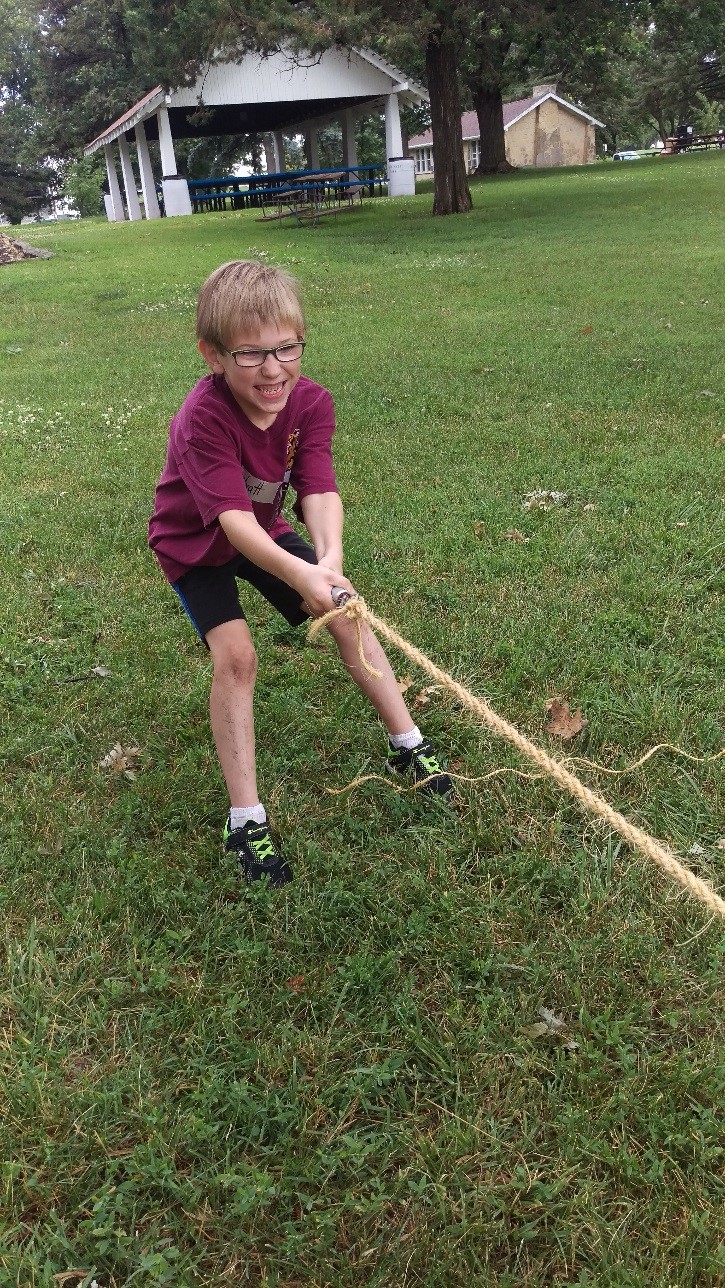 On June 17th, David City Park hosted Day Camp for 11 Cub Scouts. Leaders and Parents from Pack 268 and Pack 296 helped inspire these boys to live the Cub Scout Motto of "Do Your Best"!
These Scouts participated in 8 stations which focused on STEM, teamwork, artistic expression, and physical skills. These stations included launching Aqua Pod Rockets, leatherwork designing and stamping, rope- making, and kickball.
Our Scouts in the Prairie Winds District stayed busy this summer with past camps in Fillmore, Jefferson, York, Thayer, Saline, Seward, and Polk County!