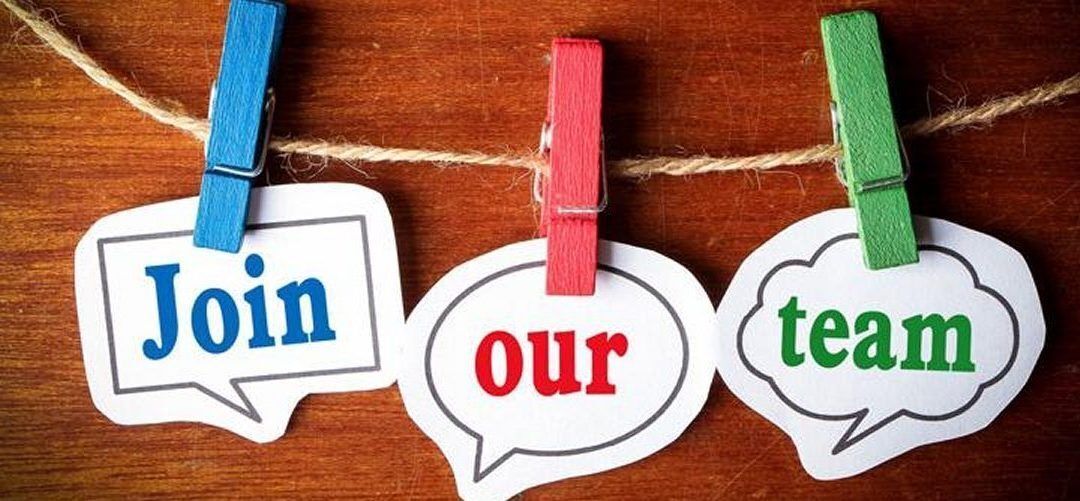 Have you ever considered being a paid professional in Scouting? We are currently looking for a District Executive in the Cornhusker Council.
This position serves the Prairie Winds District of the Cornhusker Council, which covers the counties of: Polk, Butler, York, Seward, Fillmore, Saline, Thayer, Jefferson, and a portion of Western Saunders. Serves as the primary executive officer of the district and is responsible for the effective organization, operation, and promotion of the council program within the district. Initially, the District Executive position requires a college degree. Training at the Professional Development Center is required within the first three months on the job. Additional professional development training is necessary as tenure on the job increases. Training course is scheduled at the discretion of the staff leader and the Scout Executive.
During certain times of the year, heavy demands on the District Executives personal time are required.
For more information about this career opportunity please contact John Sumner Scout Executive, Cornhusker Council, Boy Scouts of America