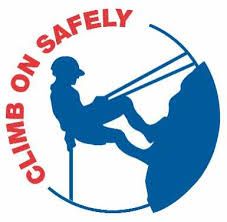 Open Climb
Test your strength on the Walton Wall!
First Tuesday night of every month from 6-9pm.
You must register for this event. If no one registers, the climb will be canceled for that month.
Fee is $15.00 with discounts for family and groups.
This event is NOT intended for Unit climbs.