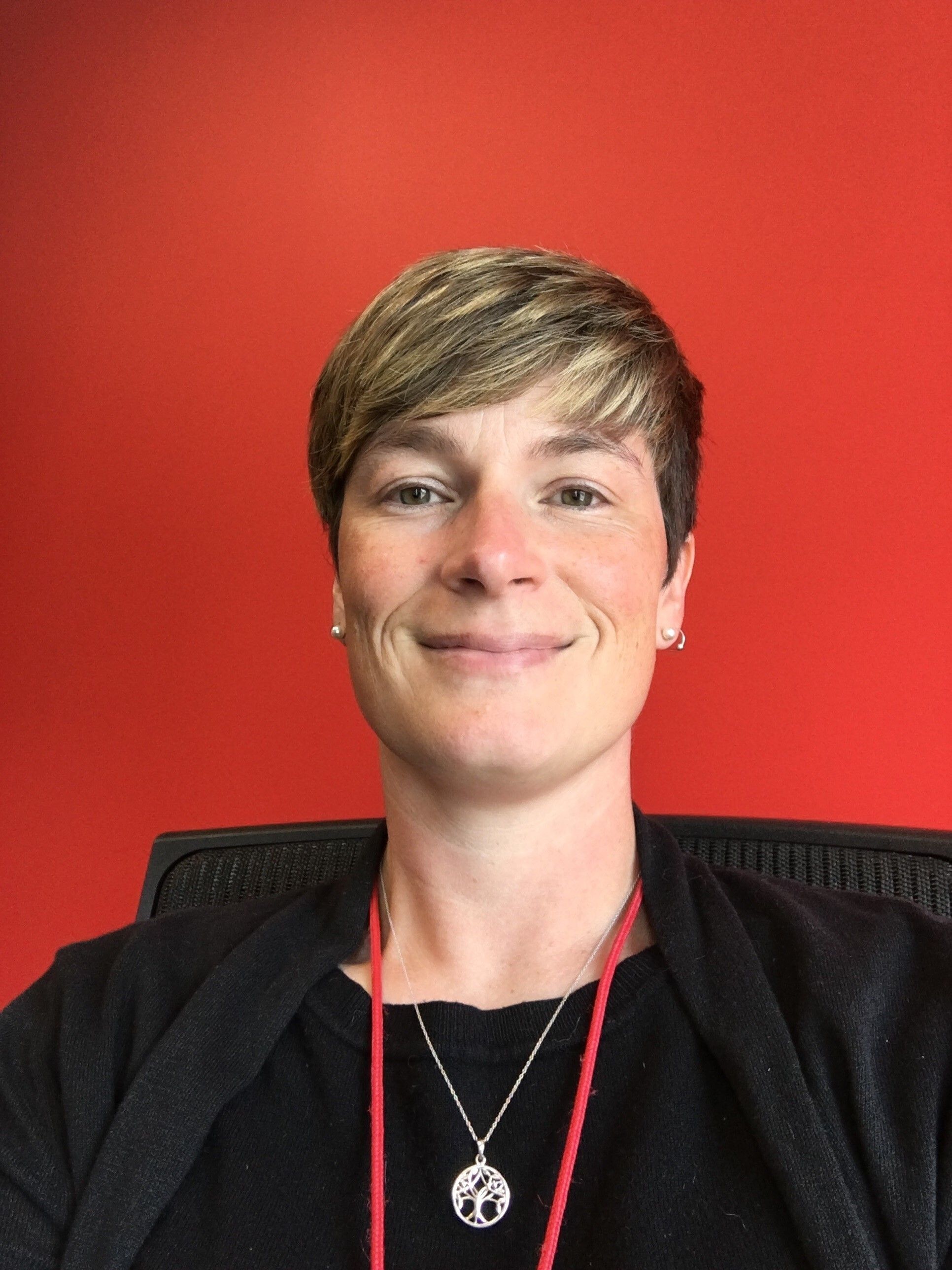 Sam joined our team on August 15 and is our District Executive for Salt Valley West.  Sam has been busy making calls and introducing herself to her units.  
Sam and her husband, Clay, are both active in Scouting.  They are both active in both Troop 16 Boys and Girls.  Sam is the Scoutmaster of the girl's troop. Her children, Cole and Isabel are both active in the troop as well. 
Welcome to our team Sam!