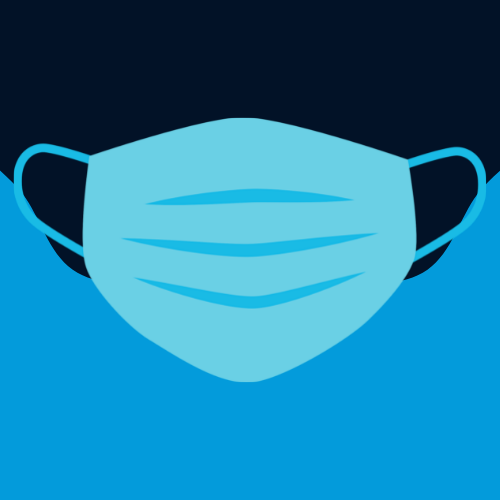 Good Morning Leaders,
Based on updates to the CDC recommendations on face coverings Camp Cornhusker has updated our face covering policy, as well.
We will not be requiring the wearing of face coverings while in outdoors settings.  However, it will still be policy that face coverings be worn while in buildings, such as the Korff, the Trading Post or the Dining Hall prior to eating. This goes for visitors who may attend on Thursday or Friday for Scouts, BSA or the last evening prior to departure for Cub Camps.
We asked that Scouts, Leaders, Visitors carry a face covering around camp with them in their pocket or backpack so that they have easy access to them. 
If you or your Scouts wish to continue to wear face coverings outdoors, that is your prerogative and will be supported.
Please note: all other previously presented COVID-19 mitigation protocols are still in place.  These include, Pre-Camp Health Screening, temperature checks upon arrival, daily temperature and symptom checks, and scheduled check-in times. 
Please be on the lookout a week prior to your set arrival date for the following information:
-Troop/Pack Check-in Times
-ATV Safety Paperwork for those participating in ATV class.
-Adult Leader Packets
-Reminder list of items to bring to camp
Yours in Scouting,
Sammi