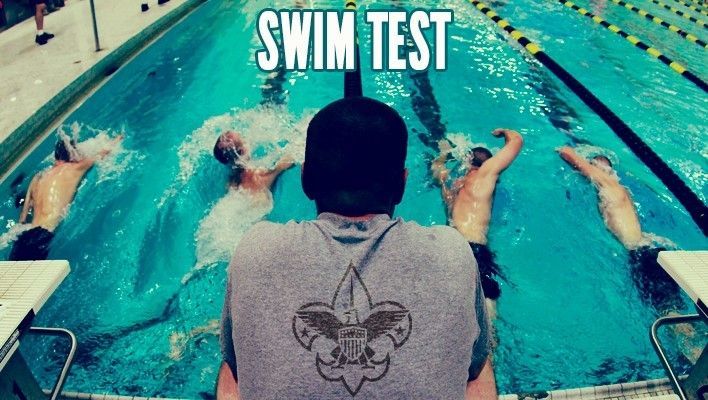 Would you like to take care of your swim tests BEFORE you get to camp this year?  Take advantage of our Pre-Camp Swim Checks.  Location TBD
Groups of 15 will be going in 15 minute blocks.  We will be starting these sessions on time.  You will need to check in and register, so please allow enough time, but do NOT come too early, so we can maintain our schedule.
Schedule your time here:  https://scoutingevent.com/324-44037
Swim checks will be at Lincoln Southeast High School from 6pm-9pm. 
Fee is $2.50 per person.