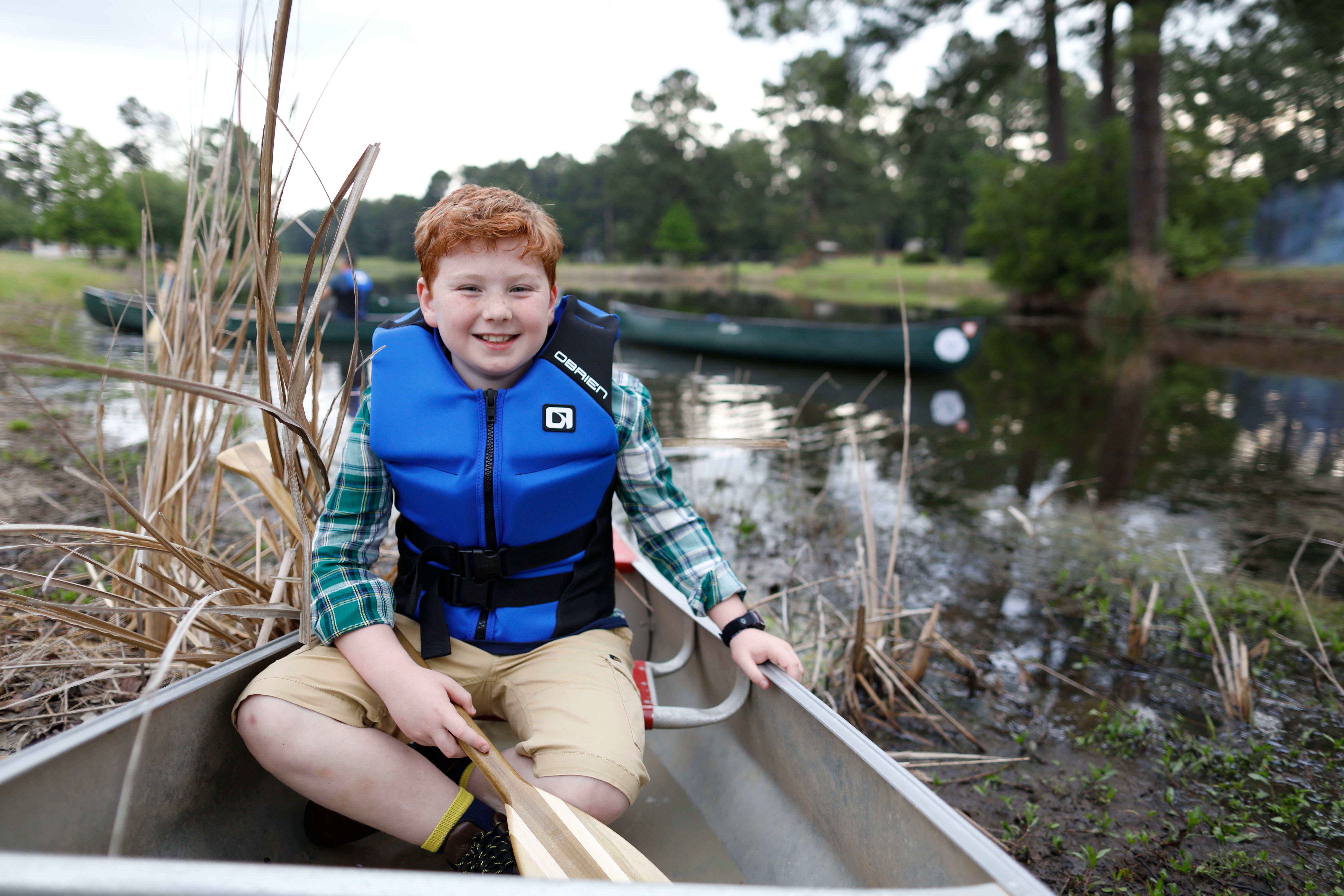 Troops-are you looking for a great May campout/activity idea?  Look no more!
This will be a busy weekend.  Reserve your campsite and participate in troop activities or visit the lake front (staffed this weekend).
Our pre-camp Beaver Day will also take place this weekend.  Great troop service hour opportunity. 
On Saturday, May 15th, 2021, the lakefront will be staffed and available for use.  Open boating (canoe, kayak, SUP, and row boats) will be available for use from 9 to 11:30am and from 1 to 5pm.  If scouts need to wrap up partial merit badges, please contact Craig Reinsch beforehand, so that he can work out the details.  Scouts may bring their own US Coast Guard approved life jackets for use.  Council life jackets will be sterilized between sessions.  Other council and camp Covid protocols will be in place for this event.  
Scouts and leaders will need to come with current swim classifications, either from summer camp (2020) or from pre-camp swim checks to be held 4/24 or 5/13 to participate.  To sign up please contact Paula at the council office to make a camping reservation.  She can be reached at 402-488-6020 X200 or paula.rezek@scouting.org.  
Camping will be $20-30 per night for units (You will need to conact Paula to sign up this way)
If you have questions regarding this event, please contact Craig Reinsch at creinsch@olsson.com or 402-217-0331