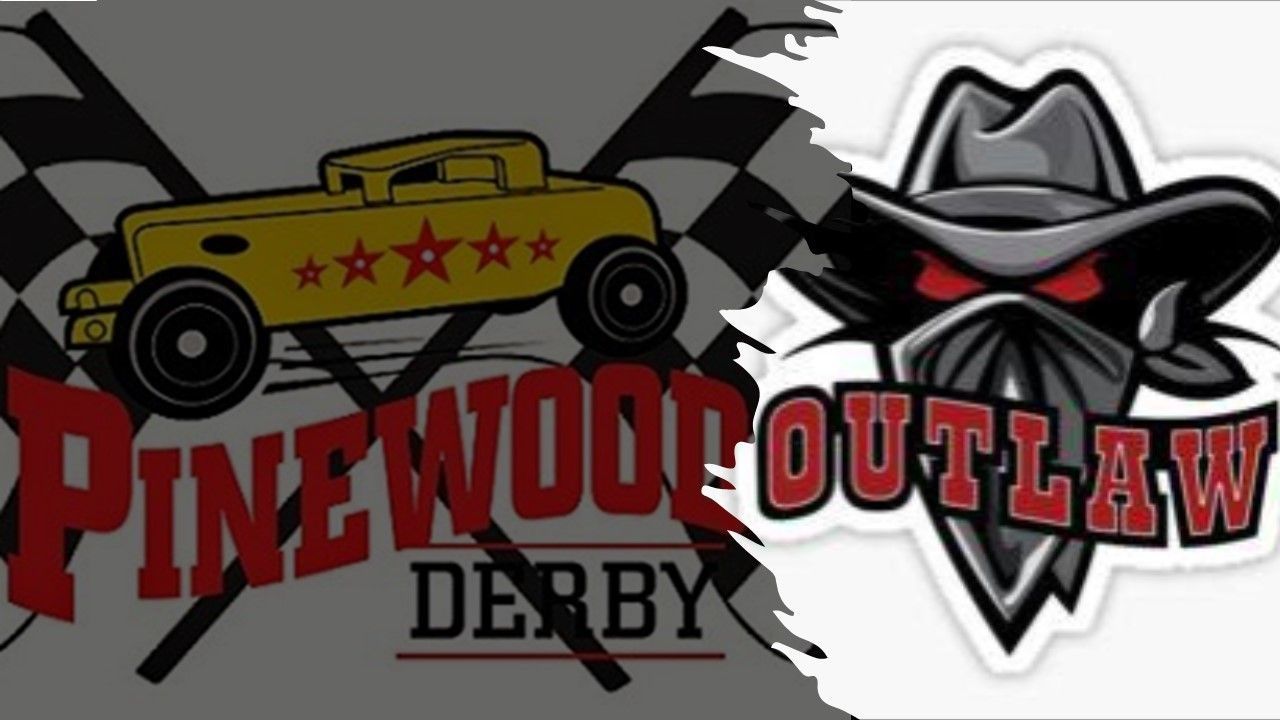 Let's get ready to do some racing!
YOU MUST BE REGISTERED TO CHECK YOUR CAR IN AND WEIGHED SO CAN RACE/SHOW YOUR CAR ON SATURDAY, APRIL 24, 2021. 
You can check in/weigh in your cars anytime during the following time slots.  Select a check in time when you register. 
Where:  Check in is at the Cornhusker Council, Outdoor Education Center
When:  Saturday, March 20 9am-11am, Sunday, March 21 1pm-3pm, Monday, March 22-Wednesday, March 24th 4pm-6pm.
Register here: https://scoutingevent.com/324-32970