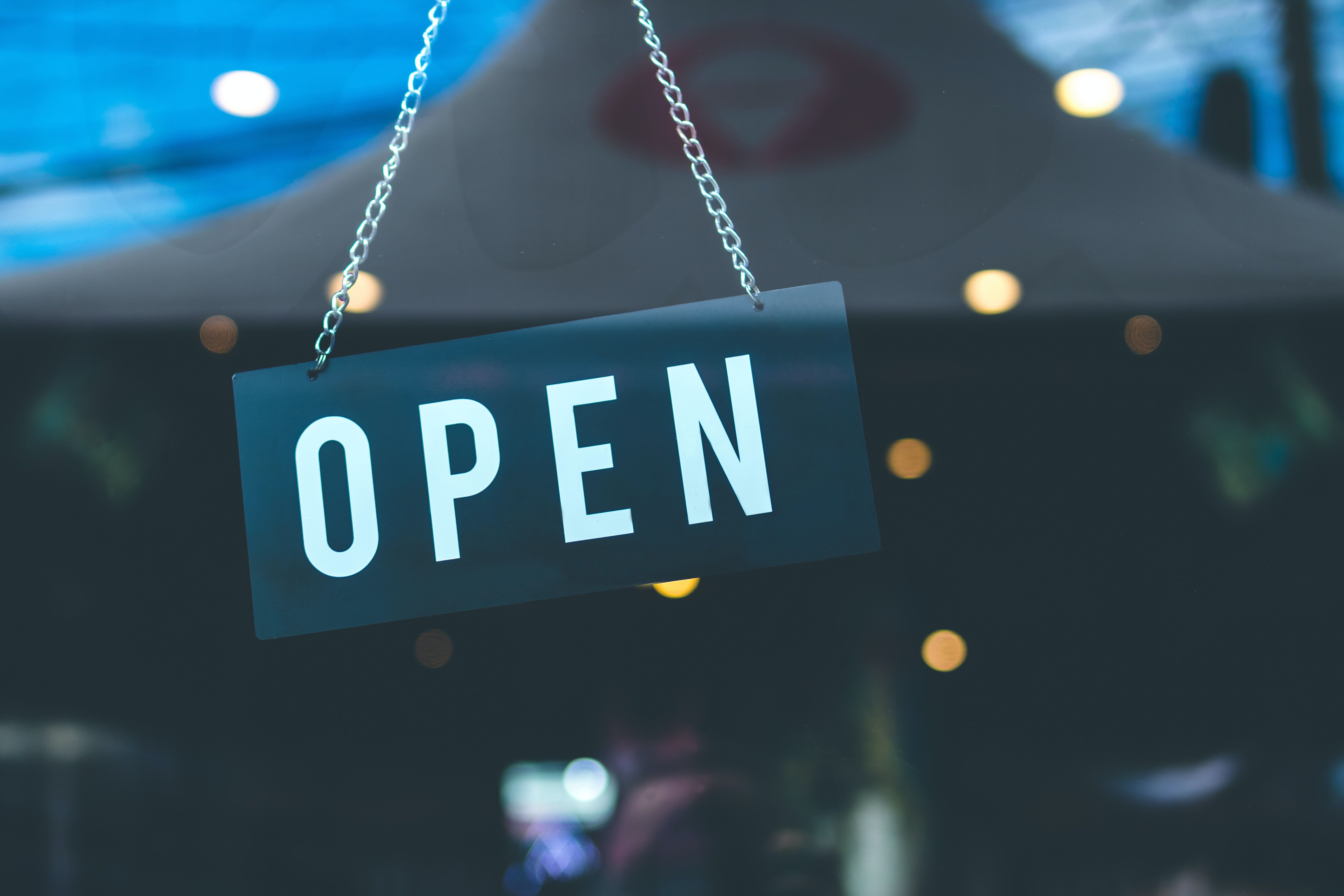 We are excited to give you notice that the Outdoor Education Center and Scout Shop will reopen on Monday June 1st! We will have to take the following precautions in order to stay as safe as possible...
First, volunteers must make appointments with their District Executives. 
The second precaution will be that meetings with District Executives and other staff members be limited to our designated areas.
The third and last precaution is that we ask that you wear a mask when inside the Outdoor Education Center.
Please know that your safety and the safety of our staff is the highest priority! Thank you and Scout on!
John Sumner
Scout Executive
Cornhusker Council Boy Scouts of America