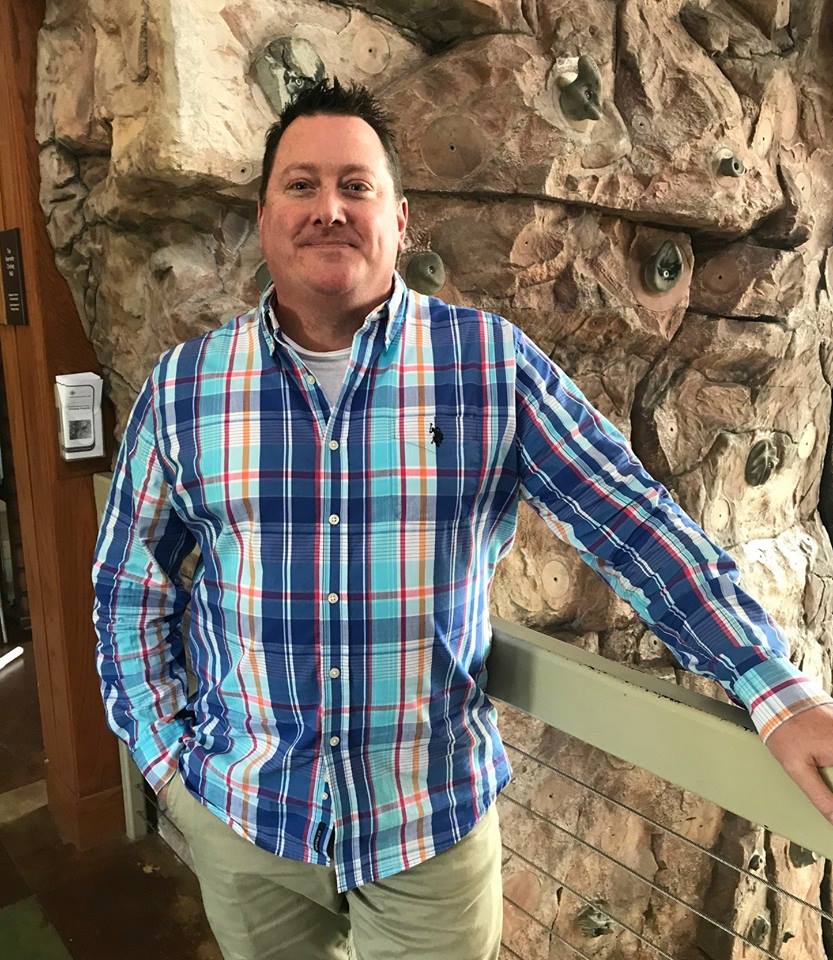 The Cornhusker Council is pleased to announce that effective April 3rd, 2019, Daniel Mitchell has joined the staff as District Executive in the Seven Feathers District.

Daniel Mitchell was born in Lincoln, Nebraska and is a 1991 graduate of Lincoln Southeast High School. In 1991, Daniel Mitchell enlisted in the United States Marine Corps. Daniel Mitchell completed basic training in San Diego, California, advanced infantry training at Camp Pendleton, California, and fixed wing aviation training at both Naval Air Station's (NAS) Millington, Tennessee and Pensacola, FL. 

Daniel worked as an F/A-18 Plane Captain at MCAS El Toro, CA and Iwakuni, Japan from 1991-1993. Daniel volunteered to serve as a United States Embassy Guard from 1994-1996 and was stationed at the US Embassies in Sana'a, Yemen and Tegucigalpa, Honduras. During his tenure in Sana'a, Yemen the country erupted in civil war and Daniel assisted in the successful drawdown and evacuation of the Embassy and its personnel. The Marines and a small contingency including the Ambassador continued operations until US personnel could return to Yemen. 

Dan enlisted in the Nebraska Army National Guard in October 1997 and was selected for the Active Guard Reserve (AGR) program in 2001. Daniel has completed 5 Army military occupational specialty schools within aviation and administration. He completed 5 deployments to include 3 combat tours in Yemen, Kuwait, and Iraq. Daniel Mitchell has numerous accolades which include the Meritorious Service Medal, Army Commendation Medal, Army Achievement Medal, Iraq Campaign Medal, Southwest Asia Service Medal, Global War on Terrorism Medal, National Defense Service Medal, and Combat Action Badge. On 30 June 2019, Daniel Mitchell will retire from military service with over 24 years of active duty and 28 years of military service. 

Now in April 2019, Dan Mitchell has assumed the duties of District Executive, Cornhusker Council, Seven Feathers District within the Boy Scouts of America. Dan in his younger years was a member of the Boy Scouts. Dan completed a trip to the 75th BSA Diamond Jubilee in 1985 and a 12-day backpacking trip to Philmont in 1986. 

Dan resides in Lincoln, NE and has one daughter named Haylee who is fourteen years old. In 2014, he graduated Summa Cum Laude with a Bachelor of Science from Grantham University and started completing a Masters in Business Administration.