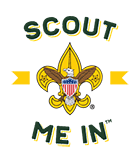 IT'S SCOUT SPIRIT WEEK. SEPTEMBER 9-13TH
It's time to show everyone our Scouting Spirit! From Lions to adult leadership, you have a chance to spread your spirit and win some prizes!
Take a look at each of the daily spirit quests and post a picture on Facebook. Each day we will post the Scout Spirit of the day along with a photo of our own. All you need to do is post a picture in the comments of that day, wearing your Class A or Class B uniform to be entered for a daily prize drawing. We will announce winners at 10AM the following day.
Monday, Sept 9: Trustworthy, Loyal, Helpful (Show everyone how you do this)
Tuesday, Sept 10th: Friendly, Courteous, Kind
Wednesday, , Sept 11th: Post a photo of Patriot Day in Scouting, or show how you supported Scouts at Raising Canes today. (5pm-8pm all locations).
Thursday, Sept 12th-Obedient, Cheerful, Thrifty
Friday, Sept 13th –Brave, Clean, Reverent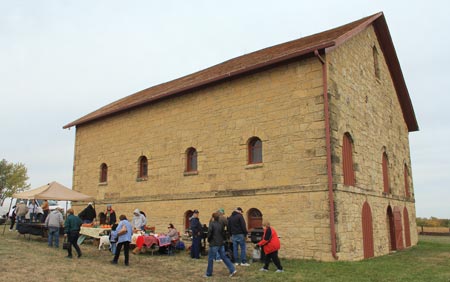 Harvest Festival Saturday Oct 5th 10am-4pm; A great chance for our Scouts to step back in time for a day. Antique tractors, horse drawn equipment, blacksmith demonstrations, marble making, plowing and threshing plus more! Also vendors and the Gage County Historical Museum will be selling Elijah Filley Stone Barn Memorabilia.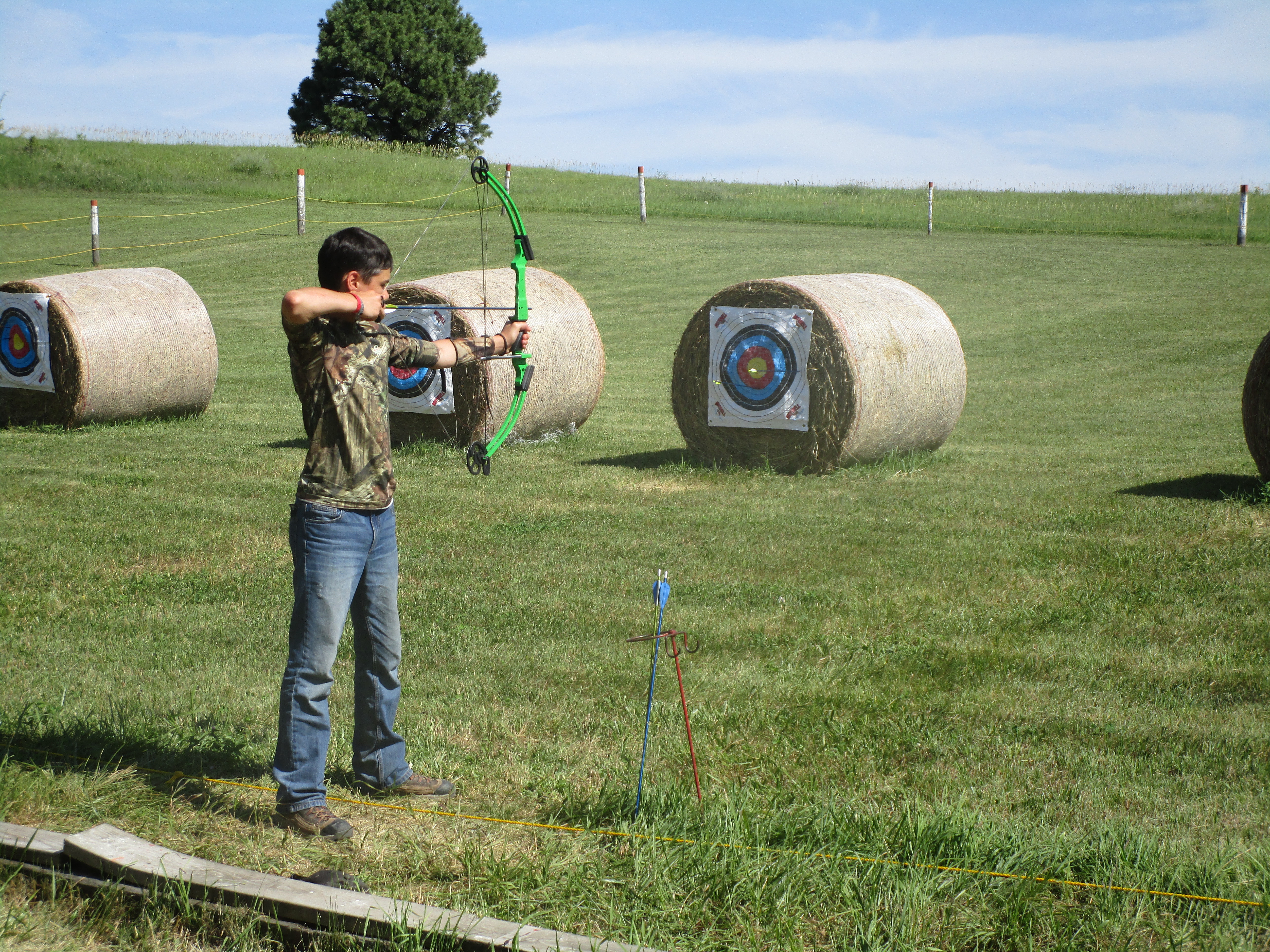 Archery Merit Badge Clean Up
Did your scout start the Archery Merit Badge at camp, but still needs to shoot to finish it up? Sign up today. Class is limited. Scouts will need to bring their blue card or equivalent. This is being offered to scouts that need to finish the shooting portion of the Archery Merit Badge only. Class size is limited. Sign up at: https://scoutingevent.com/324-23639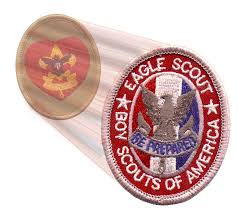 Salt Valley District holds bi-annual (Fall & Spring) Life-to-Eagle Seminars. All Life Scouts, parents of Life Scouts, and interested Scouters are strongly encouraged to attend one of these seminars before they begin their journey to Eagle. In addition to providing the most current information on the Eagle Scout Service Project and other Eagle Scout rank requirements, these seminars provide the opportunity to address recent issues and answer questions.
Prospective Eagle Scout candidate's may attend a seminar in another District but Scout's must know that procedures can vary district to district. It is the Scout's responsibility to recognize the difference in procedures.

Work as patrols with this hands-on course providing adult leaders the practical outdoor skills they need to lead Cub Scouts and Scouts in the out -of-doors. Upon completion, leaders should feel comfortable teaching Cub Scouts and Scouts the basic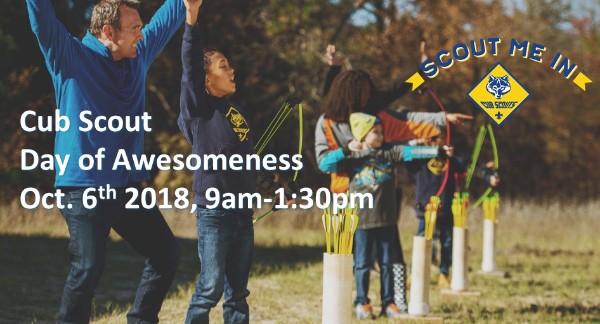 Saturday, September, from 9:00am – 1:30pm. The Cub Scout Day of AWESOMENESS is an opportunity for Cub Scouts (1-5th grade) and their families to start the year off with a fun outdoor event. New and existing Cub Scouts are invited to come.
---
National News