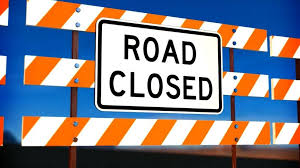 "A" Street will be closed to Council
A street in Walton (around 120th) will be closed Monday, April 22 through Thursday, April 25th. The Cornhusker Council Outdoor Education Center will remain open during this time, but you will need to come from O Street.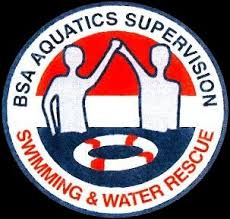 Training for BSA Swimming & Water Rescue provides BSA leaders with information and skills to prevent, recognize, and respond to swimming emergencies during unit swimming activities. It expands the awareness instruction provided by Safe Swim Defense training. Persons completing the training should be better able to assess their preparation to supervise unit swimming events. The BSA recommends that at least one person with this training is present to assist with supervision whenever a unit swims at a location that does not provide lifeguards. This training is open to any registered adult leader, Scout, Venturer, or Explorer who is age 15 or older.  The course takes approximately eight hours and is valid for three years.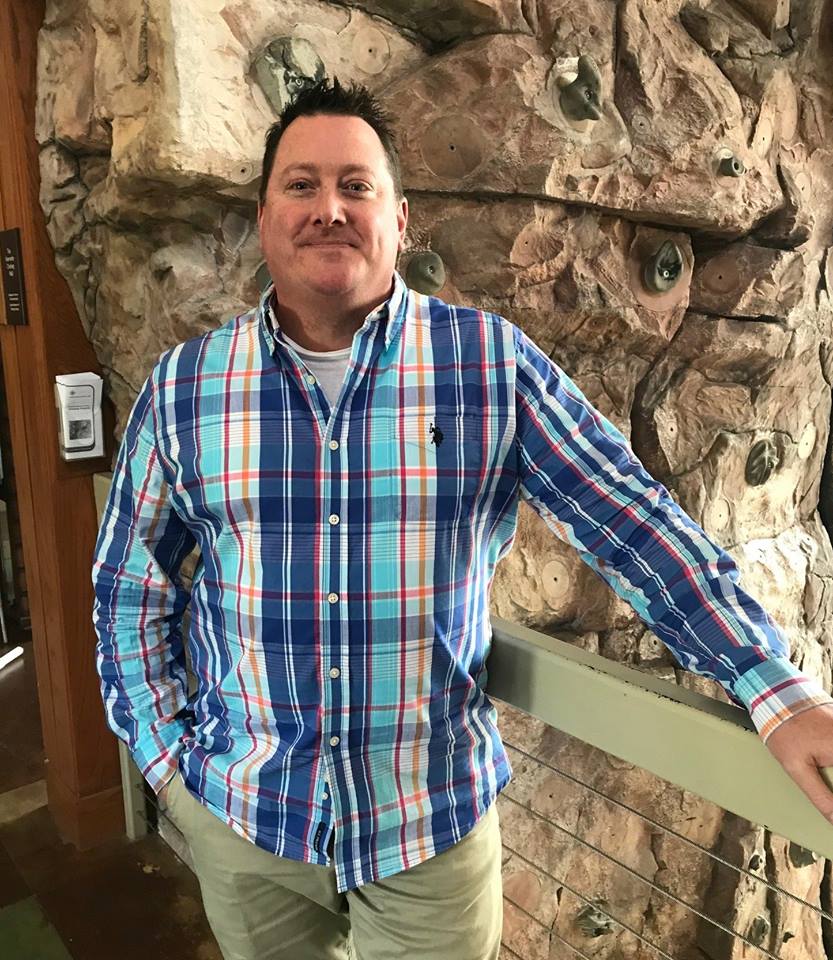 Please welcome Dan Mitchell to the Cornhusker Council. Dan will be serving at District Executive for the Seven Feathers District.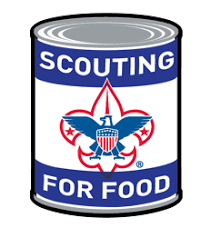 Scouting for Food is an annual food collection orchestrated by Scouts from Cornhusker Council. Local Scouts distribute door hangers across their towns and return to pick up the food items one week later. Collected food is distributed to needy families throughout the communities of the Council.
The Cornhusker Council is pleased to announce that Lee Peterson, who has been serving the Seven Feathers District since July 2018, is now assigned to serve as the District Executive in the Salt Valley District. Lee has completed his basic training and has been providing excellent service to the Seven Feathers District. We are excited for Lee to take on this position in Salt Valley as we strive to provide the best possible customer service and support to the units, Scouts, and Scouters of our Council.
As Lee takes on this new assignment, the Council is working to hire a new District Executive who will serve the Seven Feathers District. In the interim, Will Cover and Jason Anderson, as well as the District Key Three, will be providing service to the District and directly working with the unit leaders, chartering organizations and district volunteers to continue providing Scouting programs in the District.
Please Join me in welcoming Lee to the Salt Valley District!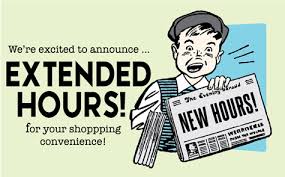 You asked for it AND we listened! New Scout Shop hours for the the 3rd Tuesday of every month will be 9AM-7PM.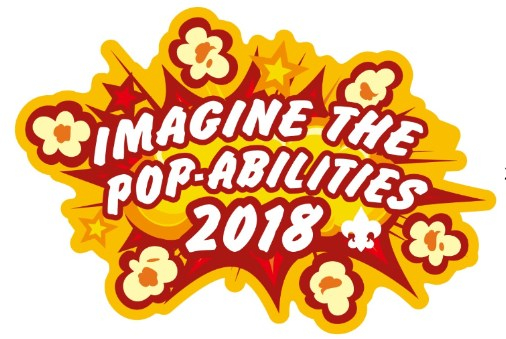 Earn Money with Online Popcorn Sales!
---
National News