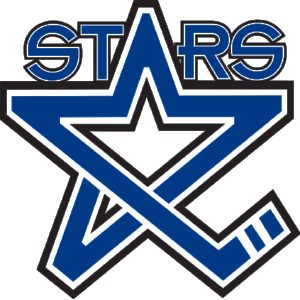 Camp out and skate at the Ice Box after the game.
Receive a camp stars patch!
Portions of the proceeds go back to the Cornhusker Council.
Discount $13.00 price for Scouts and their families.
For Specific Pack/Troop order please contact John Notter 402-281-1879
Scan and send orders online to jnotter@lincolnstars.com
Important information:
Pack/Troop leaders are required to stay with the pack if they are staying the night. Camping will be done on the Ice Box Concourse, not on the ice. Outside food/drinks will be allowed to be brought into the Ice Box after the game. The amount of rental skates is limited so please bring your own if you have them. All Scouts must leave the Ice Box by 7am on Sunday, March 4th. For questions or concerns please contact John Notter at the about number.