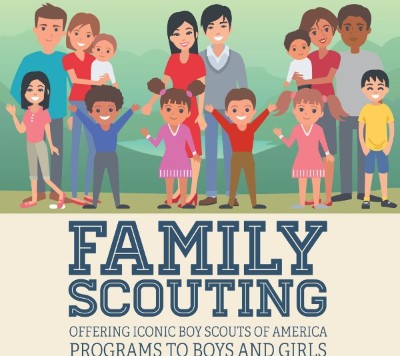 You are invited to join us for an interactive conversation with Cornhusker Council Scout Executive, Chris Blum and members of the Council Board.
We will be hosting 4 fireside conversation to discuss the changes to the Cub Scout programs as we prepare to make family programs available in the fall of 2018. You will learn what is fact and fiction.
We hope that each chartering organization can attend. There is lots of information to help them have an informed and strategic conversation as to how they want Scouting to look like in their community.
Please RSVP and confirm meeting details at: https://scoutingevent.com/324-19128
March 8, 2018 at 7:00 pm
Cornhusker Outdoor Education Center
600 S 120th, Lincoln, NE
March 20, 2018 at 7:00 pm
Seward Civic Center
616 Bradford St, Seward, NE
March 21, 2018 at 7:00 pm
Syracuse Public Library
480 5th Street Syracuse, NE
March 28, 2018 at 7:00 pm
Heritage Presbyterian Church
880 S. 35th St., Lincoln