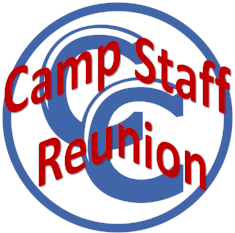 Join us for the first of many Camp Cornhusker Staff Reunions; on December 30th. We will gather at the Cornhusker Council Outdoor Education Center for lunch and fellowship. All staff alumni are invited to this celebration. We will have pictures from years of camp long ago and last year. We will have lunch provided, RSVP are required. Don't forget to Register today
We will recognize this years Camp Staff Scholarship winners and ask others to help support the Camp Staff Scholarship efforts.
This year we will also be celebrating the retirement of John Irwin as Camp Director.