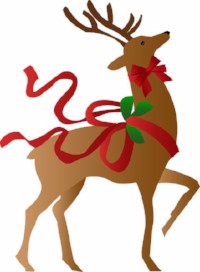 2017 Twelve Days of Deals
Monday, November 27-Take 10% off Class A uniform pants.
Tuesday, November 28-Take 15% camp items.
Wednesday, November 29-Pinewood Derby Cars and Accessories 15% off
Thursday, November 30-Purchase an item off the Ethan tree receive a $5.00 or $10.00 voucher for the Scout Shop (details in the shop).
Friday, December 1-Military Day, Show ID and save 15% off your order
Saturday, December 2-Purchase 5 merit badge books for $20.00.
Monday, December 4-Save 20% off a Class A Shirt
Tuesday, December 5-Eagle Scout Day, Show your credentials and get 15% off your order.
Wednesday, December 6-Save 10% off Belts, socks, neckerchiefs or slides
Thursday, December 7-Take 15% off leather and wood crafts.
Friday, December 8-Take 15% off all literature
Saturday, December 9-10% off any 1 item in the Scout Shop.
Come visit with Santa and shop with local crafter and vendors Saturday, December 9th from 9am-1pm.