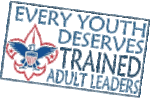 Position Specific Training
These instructor-led courses are designed to help Scouters learn how to effectively carry out their Scouting roles. In most cases, completing the course will make a Scouter "trained" for the role(s) covered in the course. Sign up today at https://scoutingevent.com/324-22076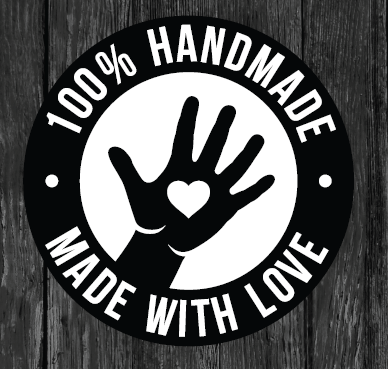 Do you like make things like jewelry, tea towels, or wood signs? Do you like to make something else? We are having a holiday bazaar and craft fair on December 8th and would like for you to join us. We would like to fill up with homemade items! All you need to do is fill out the application and mail or bring it in. Click here to find the form: https://scoutingevent.com/324-14957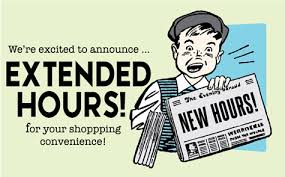 You asked for it AND we listened! New Scout Shop hours for the the 3rd Tuesday of every month will be 9AM-7PM.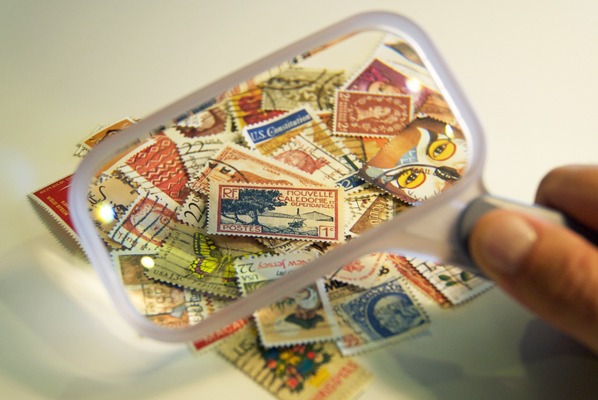 Join the Lincoln Stamp Club on Saturday, October 27 from 10am-4pm at Unitarian Church 6300 A Street in Lincoln NE. Work on your stamping collecting merit badge with counselors on the spot.
Free parking and Entry. barrier-free Access
Tens of thousands of US and foreign stamps
Stamp collecting tool tips-tongs, albums, gauges, watermarking, catalogs, etc.
Visit their website at www.lincolnstampclub.org
Questions@lincolnstampclub.org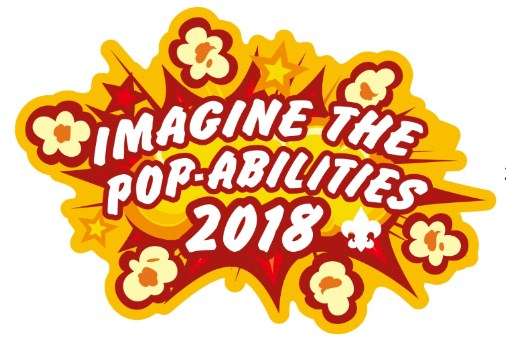 Earn Money with Online Popcorn Sales!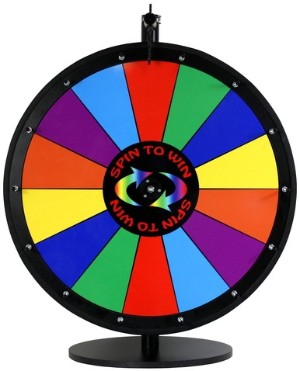 (THERE'S ONLY A FEW SPACES LEFT!!) Be the first 100 Sellers to $1250.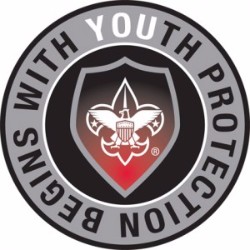 The new Youth Protection Training we released last spring. This is the designated Youth Protection training for all adults, regardless of which BSA program they are involved in. All volunteers must take the new training by October 1st, 2018, no matter when they took the previous training.
---
National News