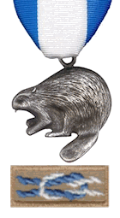 The Silver Beaver Award is the highest council recognition awarded to registered adults for distinguished service to youth, upon nomination by the Cornhusker council to the National court of Honor of the Boy Scouts of America.
The award is made for noteworthy service of exceptional character to youth by registered Cub Scout Leaders, boy Scout Leaders, Venture Scouters, Varsity Scouters, District Level Scouters and Council Level Scouters within the territory , under the jurisdiction of a local council.
The Cornhusker Council has a tremendous list of Silver Beaver recipients and we strive each year to encourage all of our volunteers to see out those who are deserving of this award, and submit their name for consideration.
The nomination form is included on this post.
The deadline for nominations is January 30, 2019
Scout night with the Stars. Two nights to enjoy the Lincoln Stars Hockey. Get a camp stars patch at both games. Tickets are $15.00. Tickets must be purchased one week prior to the game.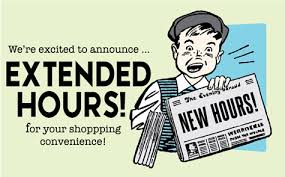 You asked for it AND we listened! New Scout Shop hours for the the 3rd Tuesday of every month will be 9AM-7PM.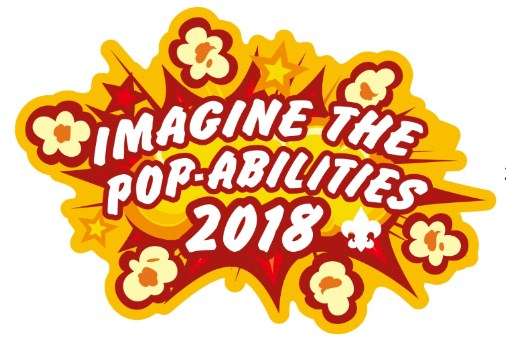 Earn Money with Online Popcorn Sales!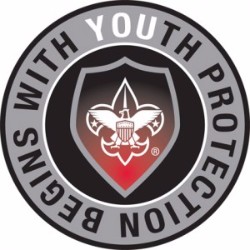 The new Youth Protection Training we released last spring. This is the designated Youth Protection training for all adults, regardless of which BSA program they are involved in. All volunteers must take the new training by October 1st, 2018, no matter when they took the previous training.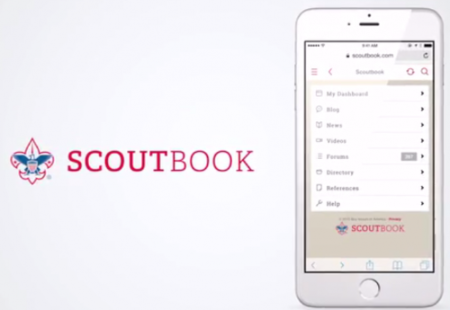 In an effort to drive program consistency and deeper engagement with our youth and leaders, Boy Scouts of America is pleased to announce that effective January 1, 2019, Scoutbook subscriptions will be free to all BSA units.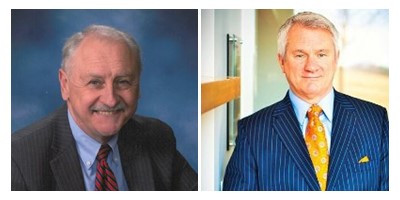 Congratulations to Dick Kohel and Mark Bertsche who have been elected to serve as the Cornhusker Council President and Commissioner for 2018-2019. Their terms began on May 10th at the conclusion of the Annual Business Meeting.
---
National News