Scouts are invited to stay after the game and camp out at the Ice Box! Scouts will be able to skate on the ice and watch a movie on the new video board!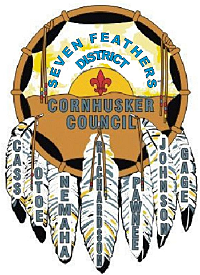 he Seven Feathers District Committee invites you to join us Saturday, February 23rd, 2019 at 6:00pm at 2 Brothers Blue Line BBQ located at 430 5th Street in Syracuse, to recognize the outstanding dedication of our amazing Seven Feathers District volunteers.and leaders. We will spend the evening reminiscing about a great year of Scouting
Spend a day at the Southeast Community College-Beatrice campus earning a couple Merit Badges. Be sure to check the Merit Badge Pamphlet to see if you need to complete something before coming.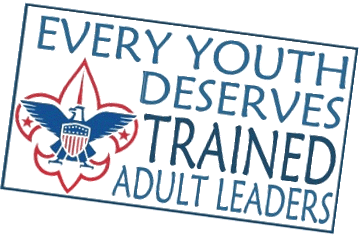 To do anything well, people need training, in whatever form that takes. Training may be formal or informal; it may help someone learn to ride a bicycle, drive a car, or perform better at a job. Training can be conducted in a group setting or individually. In the end, the result of high-quality training is a person's ability to do something new or better, and a feeling of satisfaction from the accomplishment.
Sign up today today for Scoutmaster Specific, Den Leader Specific, or Committee Member Specific Training.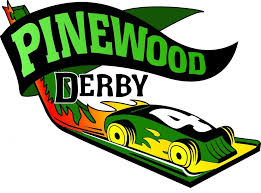 Did you win big at your unit's race? Each unit needs to sign up their top cars.
Scouts must be registered for either Race or Show. They cannot be registered for both!
Salt Valley District Pinewood Derby 2019
When: Saturday, February 23, 2019
Where: St. Mark's United Methodist Church -- Family Life Center, 8550 Pioneers
What Time: Racers Grand Entrance at 9:00 a.m.
Mandatory Check-in: Friday, February 22rd, 6:00 - 8:30 pm
St. Mark's United Methodist Church - Family Life center, 8550 Pioneers Blvd. (Send your car with a friend if unable to attend)
LATE FEE BEGINS 2/16/2019 12:00am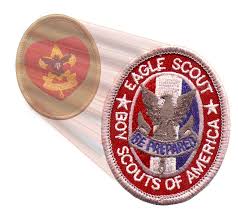 Salt Valley District holds bi-annual (Fall & Spring) Life-to-Eagle Seminars. All Life Scouts, parents of Life Scouts, and interested Scouters are strongly encouraged to attend one of these seminars before they begin their journey to Eagle. In addition to providing the most current information on the Eagle Scout Service Project and other Eagle Scout rank requirements, these seminars provide the opportunity to address recent issues and answer questions.
Prospective Eagle Scout candidate's may attend a seminar in another District but Scout's must know that procedures can vary district to district. It is the Scout's responsibility to recognize the difference in procedures.
Register at: https://scoutingevent.com/324-25989
Register ends Monday, March 11th at 4pm.
The Cornhusker Council is pleased to announce that Lee Peterson, who has been serving the Seven Feathers District since July 2018, is now assigned to serve as the District Executive in the Salt Valley District. Lee has completed his basic training and has been providing excellent service to the Seven Feathers District. We are excited for Lee to take on this position in Salt Valley as we strive to provide the best possible customer service and support to the units, Scouts, and Scouters of our Council.
As Lee takes on this new assignment, the Council is working to hire a new District Executive who will serve the Seven Feathers District. In the interim, Will Cover and Jason Anderson, as well as the District Key Three, will be providing service to the District and directly working with the unit leaders, chartering organizations and district volunteers to continue providing Scouting programs in the District.
Please Join me in welcoming Lee to the Salt Valley District!
---
National News