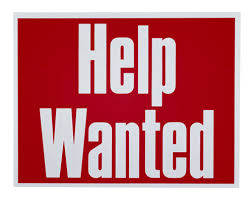 We are looking for a part-time Trading Post Clerk!!
Highly organized, friendly, computer literate, and retail experience preferred. Duties will include customer service, stocking, cleaning, data entry, etc. Hours will be approximately 10-15 hours per week, including Tuesday evenings until 6pm and Saturdays from 9am-noon.
Please email an application or send questions to michelle.austin@scouting.org or personnel PO Box 269, Walton, NE, 68461.