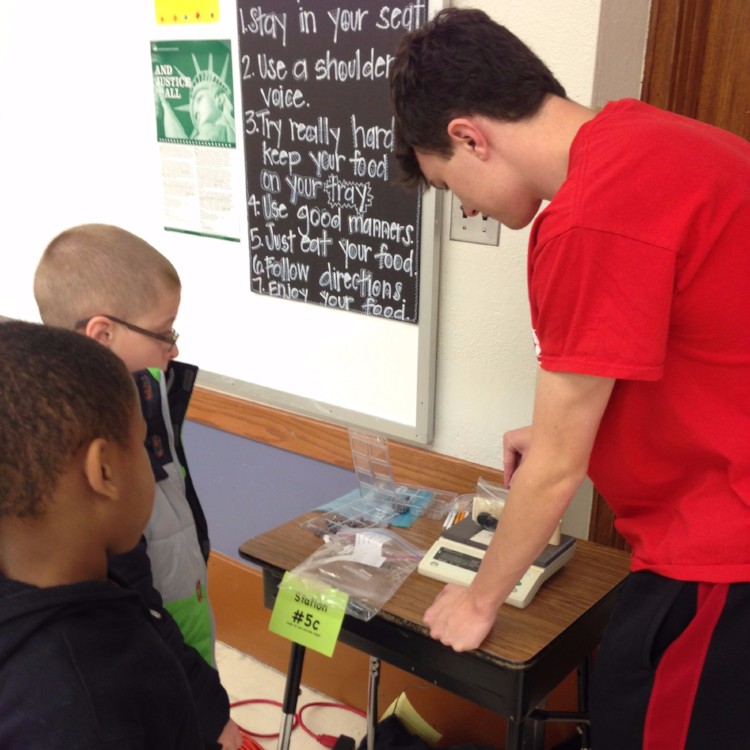 On Saturday, December 3rd, Everett and Elliott Elementary Cub Scouts attended a workshop designed to help them do what so many Cub Scouts enjoy, build a Pinewood Derby Car!
The Scouts and their parents enjoyed the activity by designing, sanding, painting and weighing their own derby cars, by working with different volunteers and other Scouts.
These Scouts are looking forward to racing their cars for the checkered flag in January!
In attendance were 20 Elliott Scouts and 9 Everett Scouts. There were 15 adult volunteers from Troop 25 and the Downtown Kiwanis Club who helped the Scouts build their cars.
Connor States, one of our UNL interns, and Matthew Borland, a ScoutREACH staff member for the past couple of years, both of whom work weekly to help deliver Scouting after school at the Community Learning Centers, also volunteered their time on Saturday morning.
To learn more about the ScoutREACH program please contact Akeem Holmes 402-413-9208 or akeem.holmes@Scouting.org